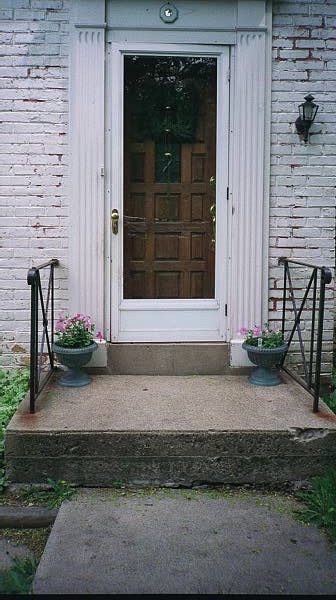 welcome to my very humble abode!

this is the front door to my little (about 1300 square feet) cottage, a "cape cod" with a mansard roof built in 1942 in a northwestern suburb about 20 miles from the city. it's situated on 3/4 of an acre and is bordered on the southern side by a running creek full of fish and occasional teenagers on inner tubes...

as you can see, it is more shabby than chic at this point.i aim to have these serve as the "before" pictures of my old brick place...you'll have to check back in the near future for the "after."

i still have a few pics to scan in. for now, i have placeholder images here...again, check back later!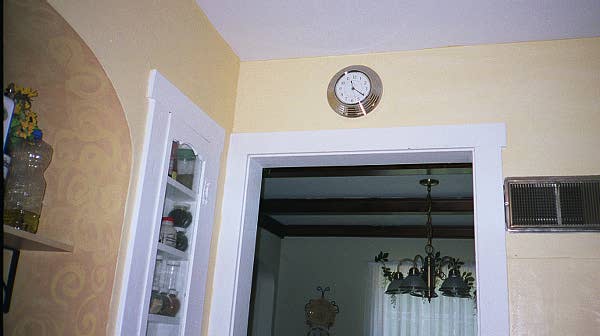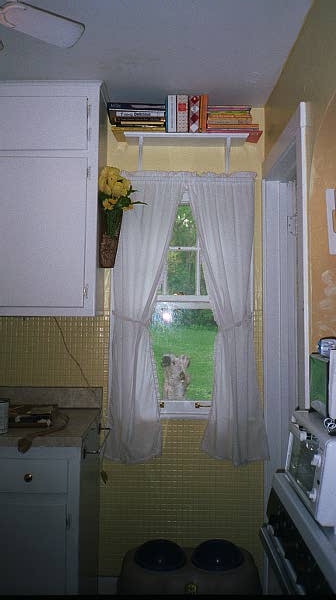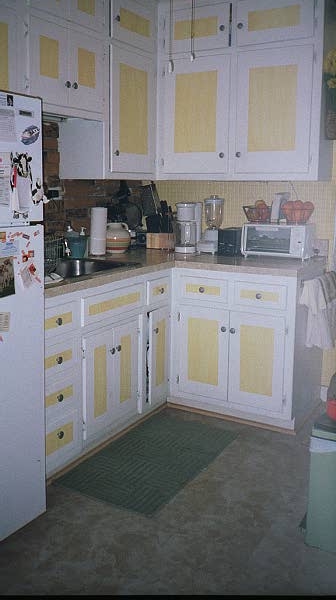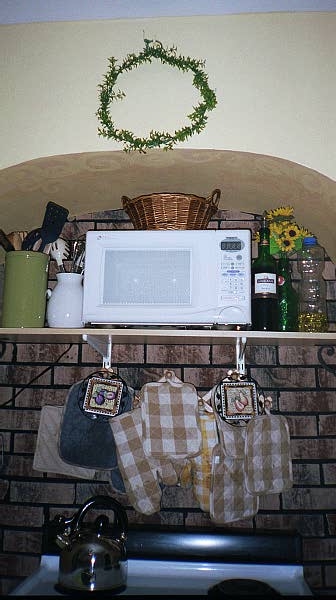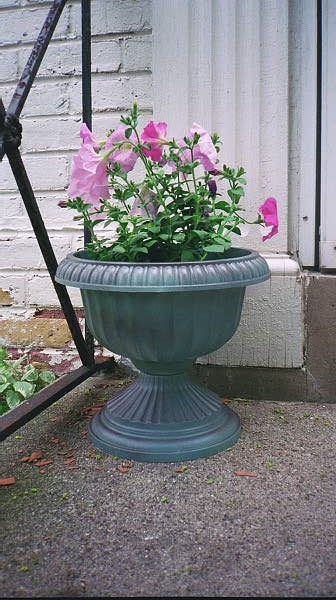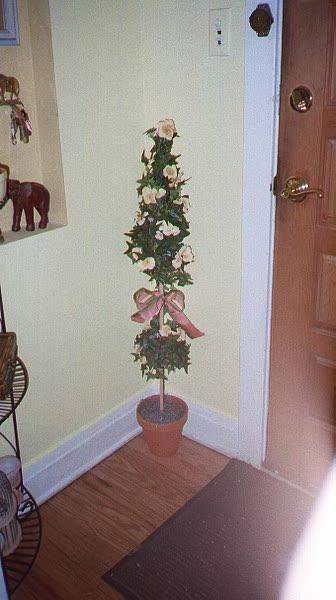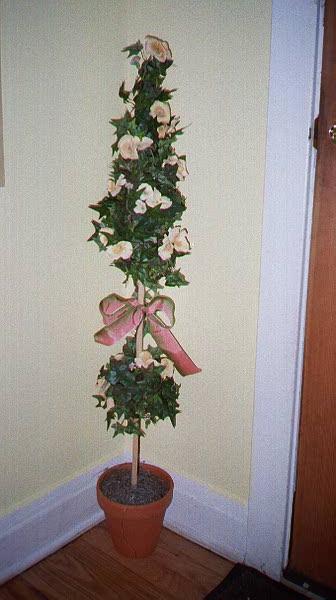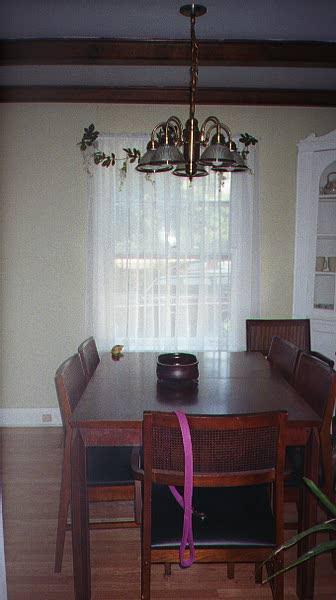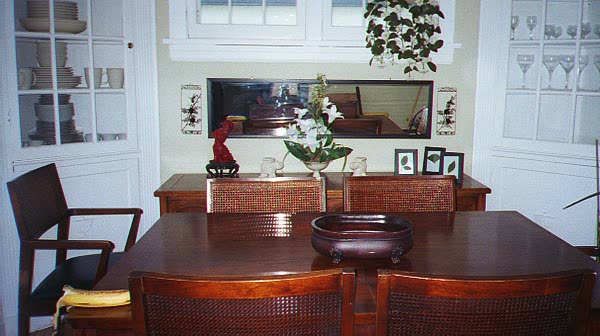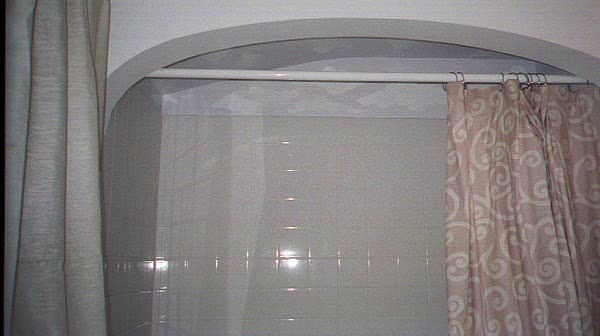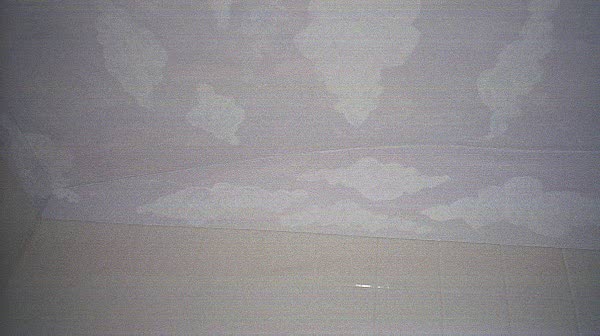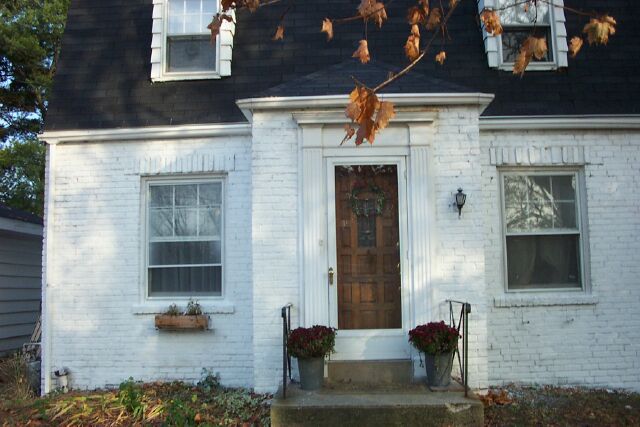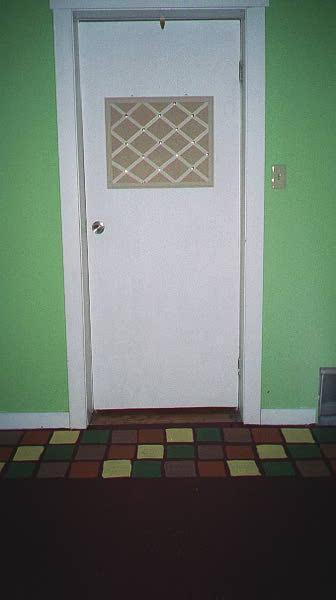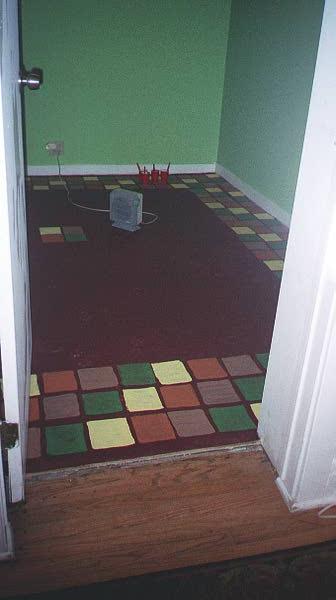 copyright 2003, dragonflower press. all rights reserved.

Last updated on: 7 April, 2004
craft room :: guest bedroom